Be part of a team that turns the OnlyFans scene upside down by 180° with a "Tesla like disruption" ⚡️
Available A-Player positions
Choose the position that best suits you.We offer you the opportunity to expand your skills and take on more responsibility at any time.
We don't just want to be your employer. Our goal is to push you lovingly and repeatedly out of your comfort zone as part of our high-achiever team – personally and professionally.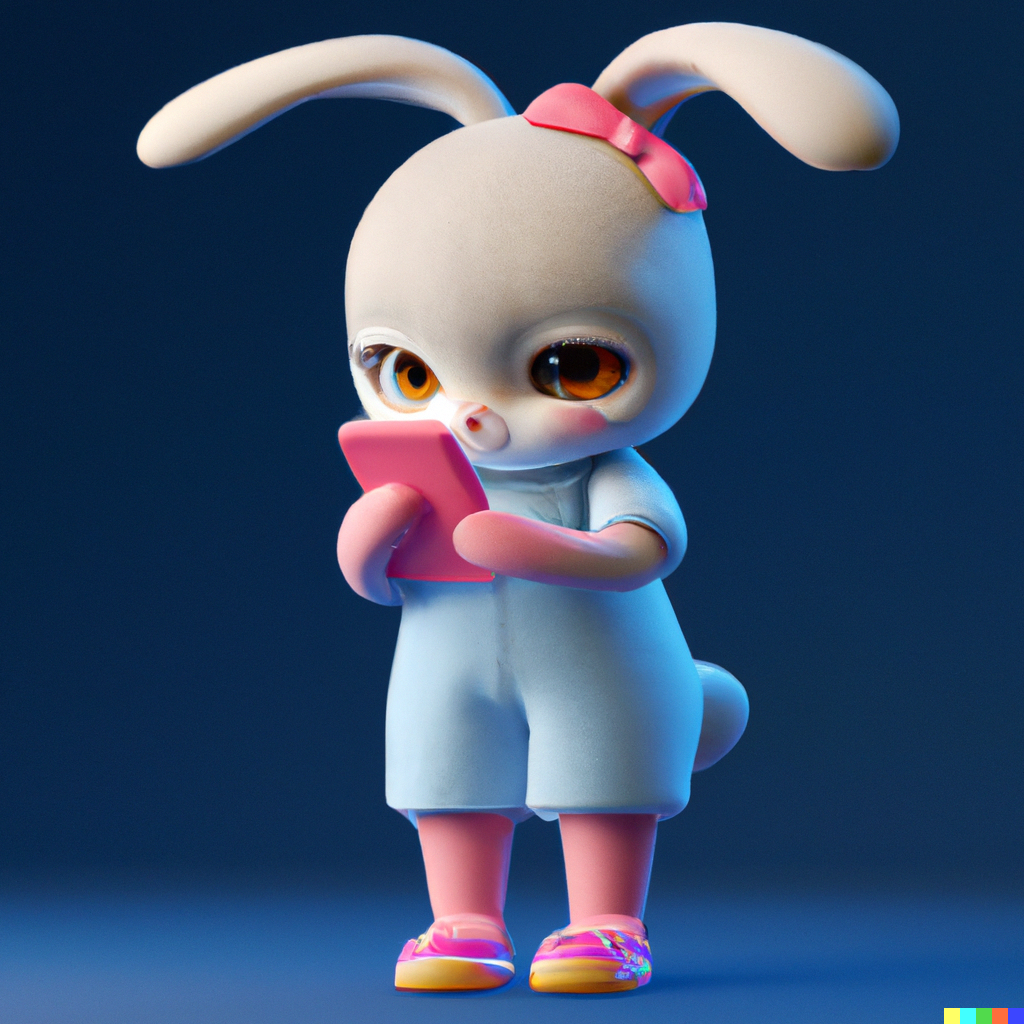 3+ years ago, we started Only Fans because a few friends approached us and said that they needed help to grow OnlyFans because we knew a lot about marketing and branding. We then did a test run with her and were able to achieve quite good results, but it wasn't enough for us.
Then we got the best mentors to help us, and through their strategies, we grew enormously.
6 reasons that make
your heart beat faster?
Of course there are more than just 6 good reasons, but if this resonates with you, chances are we're a match!
100% Remote High Performance
You can work from wherever you want and only have to worry about 3 things: internet, time zone and results.
With access to our Agency Elite Model Circle and our team of A-players, you'll be in great company to grow a little out of your comfort zone every day.
Workations & Teamretreats
We meet regularly for events, workations or team retreats in Spain, Portugal, Cape Town – and sometimes in Miami if need be 😉
In addition to your proactive 1:1 training & development by our founders, we regularly invest in the ninja skills of our employees.
Extreme Ownership & Impact
At Bunny you work on your own projects and have a significant influence on the development of our company without micro-management.
Thank God It's Monday Feeling
A job where you're EXCITED for the new week to start – that's a promise.
Employers cannot
be more different
Of course there are more than 6 good reasons, but if that resonates with you, chances are we're a match!
What it's like to work for other companies:
What is it like to work at the Bunny Agency:
This is what the application process looks like for you
Fill out your application with as many relevant details as possible so we can see why you think you'd be a good fit.
We ask you to submit a short video answering a few specific questions in addition to your application.
Short Interview (15 Min.)
A member of our team will call you to get to know you personally and clarify a few general questions.
We test the skills you need for the job. Depending on the type of job, you will be given a text assignment or a 1:1 interview.
You will be trained individually so that you can start working as soon as possible. You will be amazed at how quickly this happens!
We look forward to getting to know you.