3+ years ago, we started Only Fans because a few friends approached us and said that they needed help to grow OnlyFans because we knew a lot about marketing and branding. We then did a test run with her and were able to achieve quite good results, but it wasn't enough for us.
Then we got the best mentors to help us, and through their strategies, we grew enormously.
A little bit more about The Bunny Agency:
However, we quickly realized that some of our mentors' methods were very shortterm and not sustainable. So we took those strategies and improved them over the course of a year so that we now have
a proof of concept that can help virtually all women on Only Fans get into the top 0.1% and generate high 5 to low 6 figure monthly sales.
Since June 2022 we have moved our OnlyFans Agency from Germany to Miami, Florida USA with our new Company called "Bunny Agency LLC".
We are proud of getting more into the american onlyfans creator market and helping more Creators with this big step. Expanding  in different countries is a big opportunity for creators and us. Therefore we make sure to deliver the best possible quality to our models through hiring more and more Americans. Since the beginning of the year our team consists of around 50% American workers. Till the Q3 of 2022 we look to have at least 75% high qualified American hired. We still cooperate with our fellow European employees and try to generate at least 10 new workplaces every month for American workers.
Some numbers about The Bunny Agency
Average earnings per month
Your benefits working with us together
Apply now to work with The Bunny
As you have probably imagined the open spots at The Bunny are very limited, as we really focus on our individual models! Please take your time and fill out your application as precise as possible!
"Make dreams become reality!"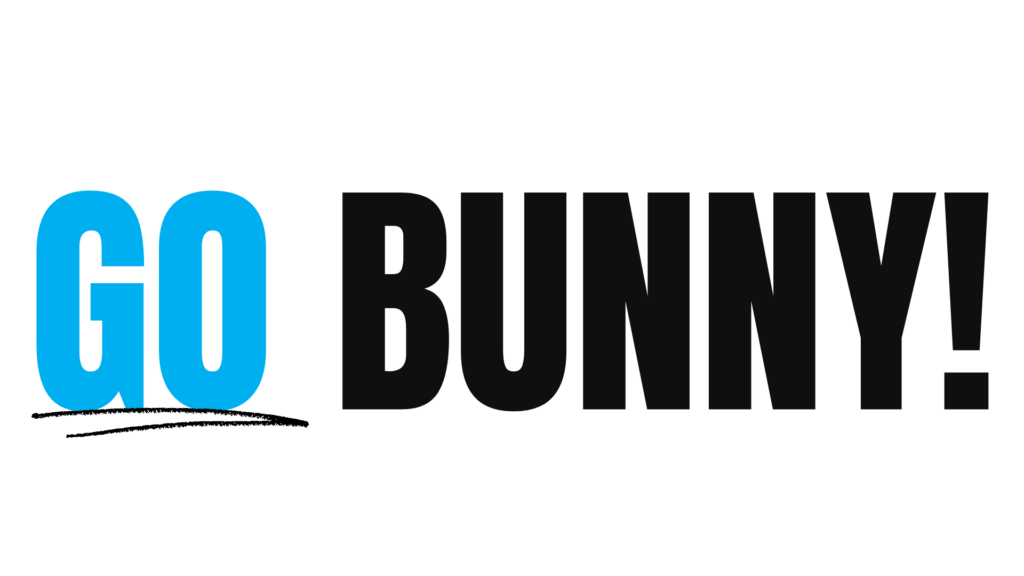 Model Events hosted by The Bunny Agency
The Bunny Agency hosts frequently Events all over the world. 
Take a look at the Events which already happened or will happen.