The Bunny Agency organises frequently events for their models.
This Event will happen in Bali in the end of August 2022. Miami is famous for its pristine beaches, non-stop nightlife, and fantastic warm weather. Miami is also known for its mind-blowing skyline, luxurious shopping malls, Art Deco architecture, and high-end hotels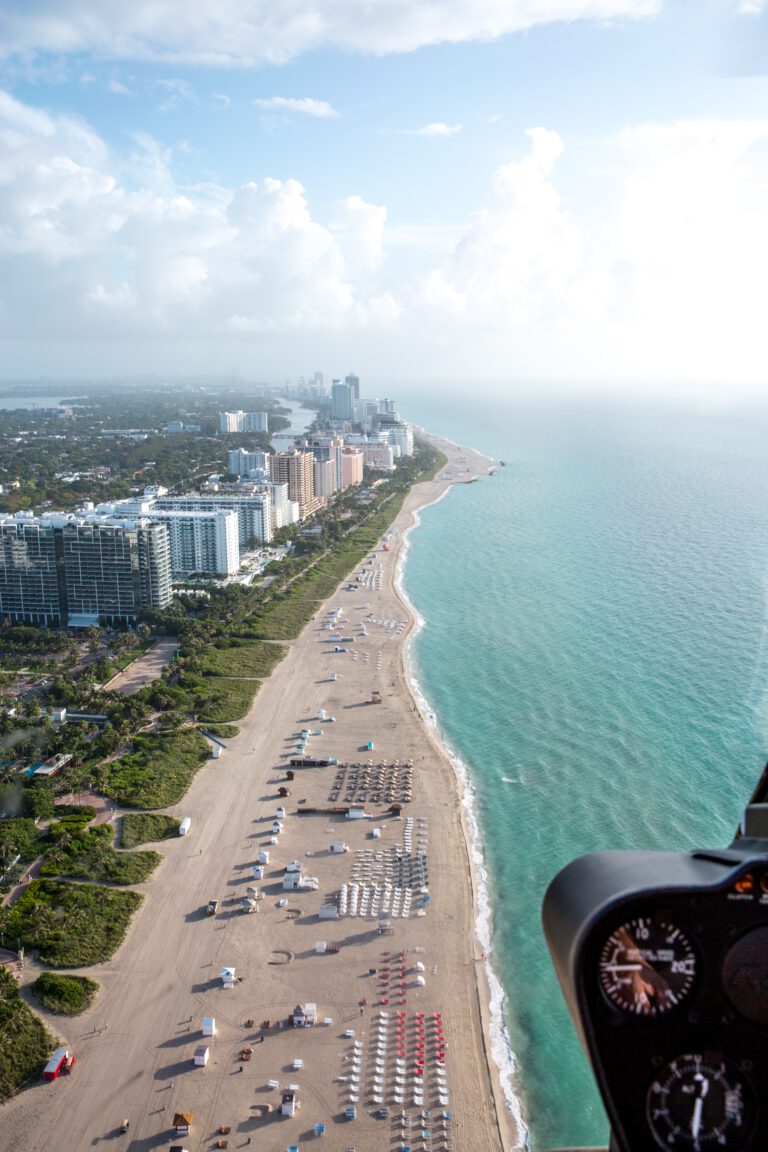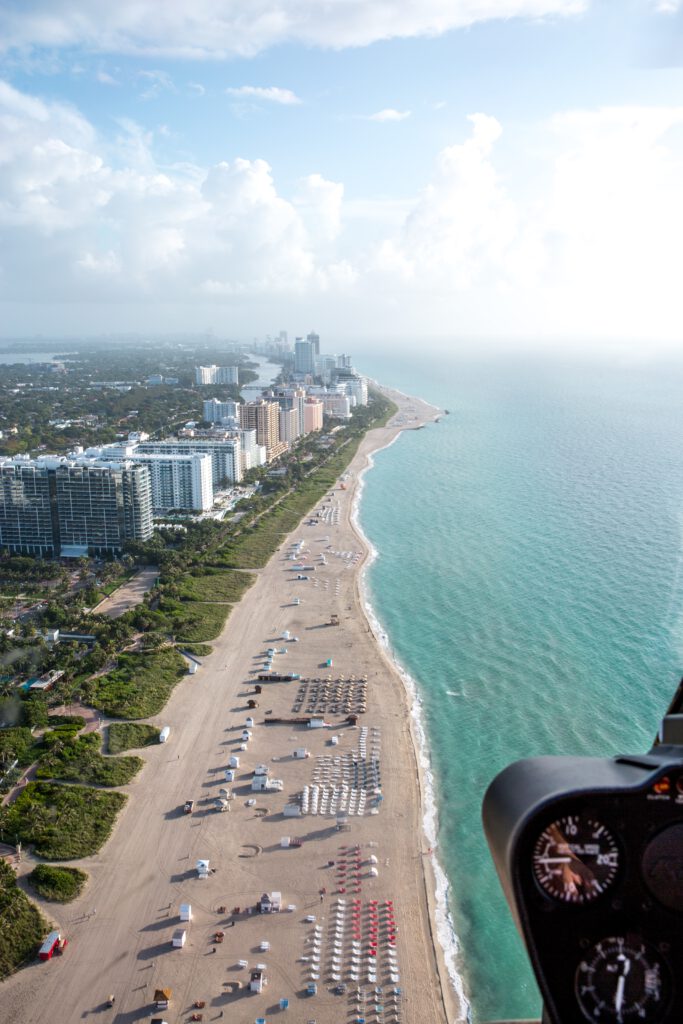 Activities in Miami:
Helicopter tour over Miami
A lot of water sport activities like banana boat, jet ski, water skiing,…
Rent out a boat
Boat tour through the everglades and we try to catch some crocodiles
Partying and going out
You get a $2.000 Shopping Voucher from us
Tour through Hollywood
Spa & wellness
Some photo shoots
Meeting world famous OnlyFans Creators
Networking with other OnlyFans Creators
We work together on your profile
We try out some new strategies
and much more…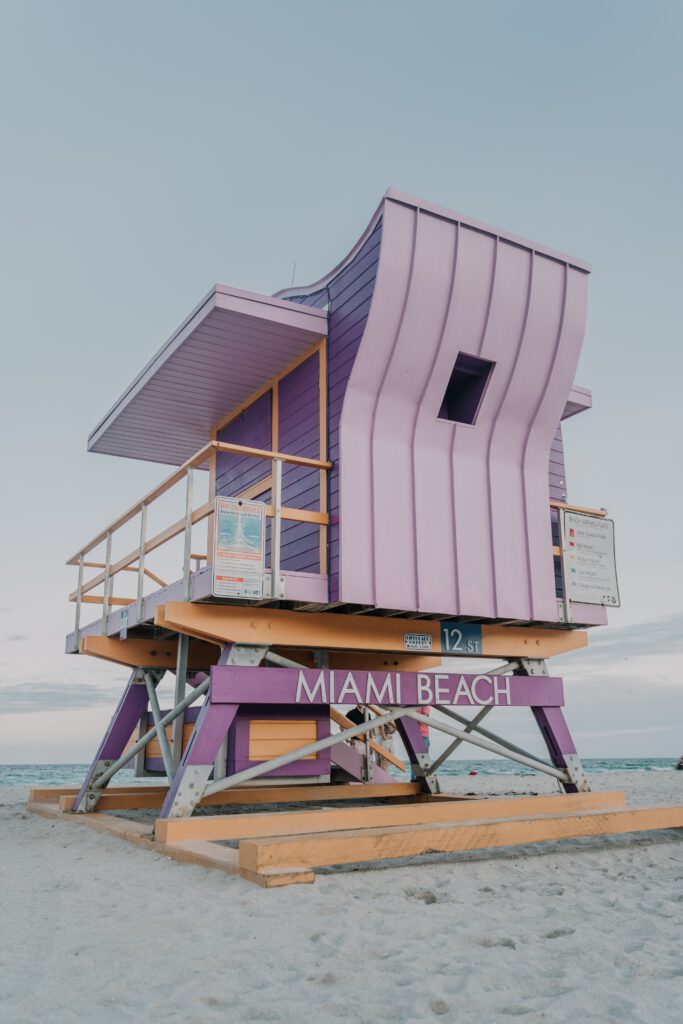 Where we stay:
We stay 5 days in a luxurious hotel near Miami Beach.
Then we move up to Hollywood for 5 days and stay in a big AirBNB.
And the last 4 days we will stay in an other 5 star hotel.
---
Do you want to have the chance to participate at our next event?
Apply now and you may get the chance to become a model at our agency.