The Bunny Agency organises frequently events for their models.
This Event will happen in Amsterdam from the 3rd till the 6th of July. Amsterdam is famous for its canals and dikes. From Amsterdam canals to world-famous Amsterdam museums and historical Amsterdam sights, it is one of the most romantic and beautiful cities in Europe.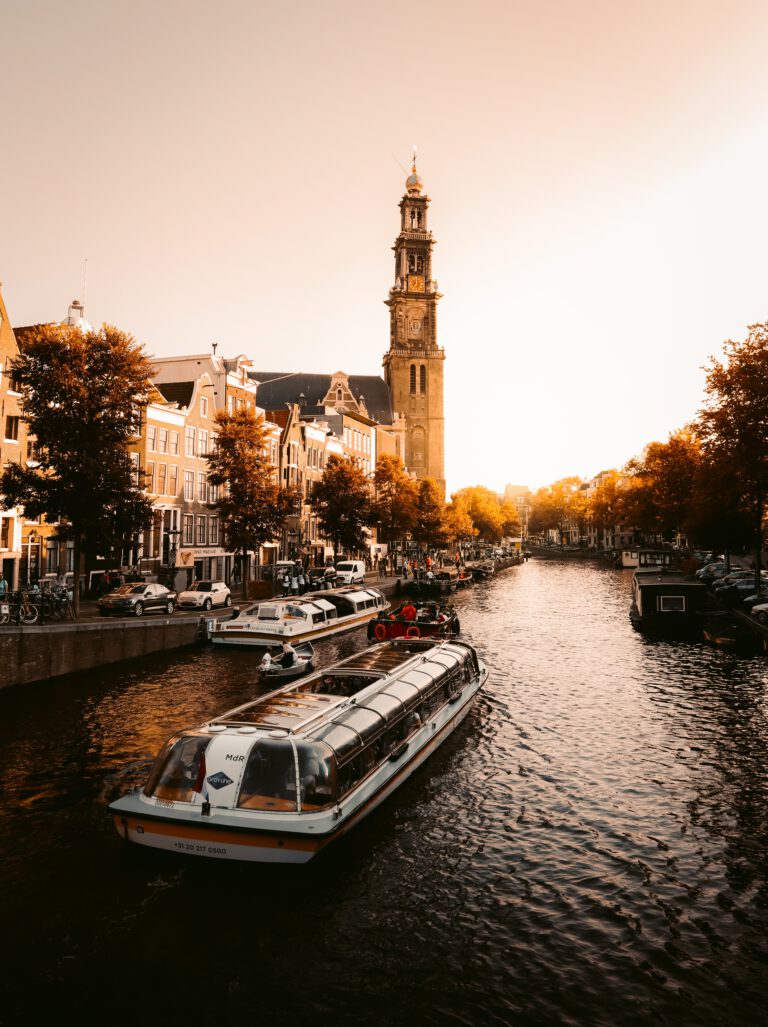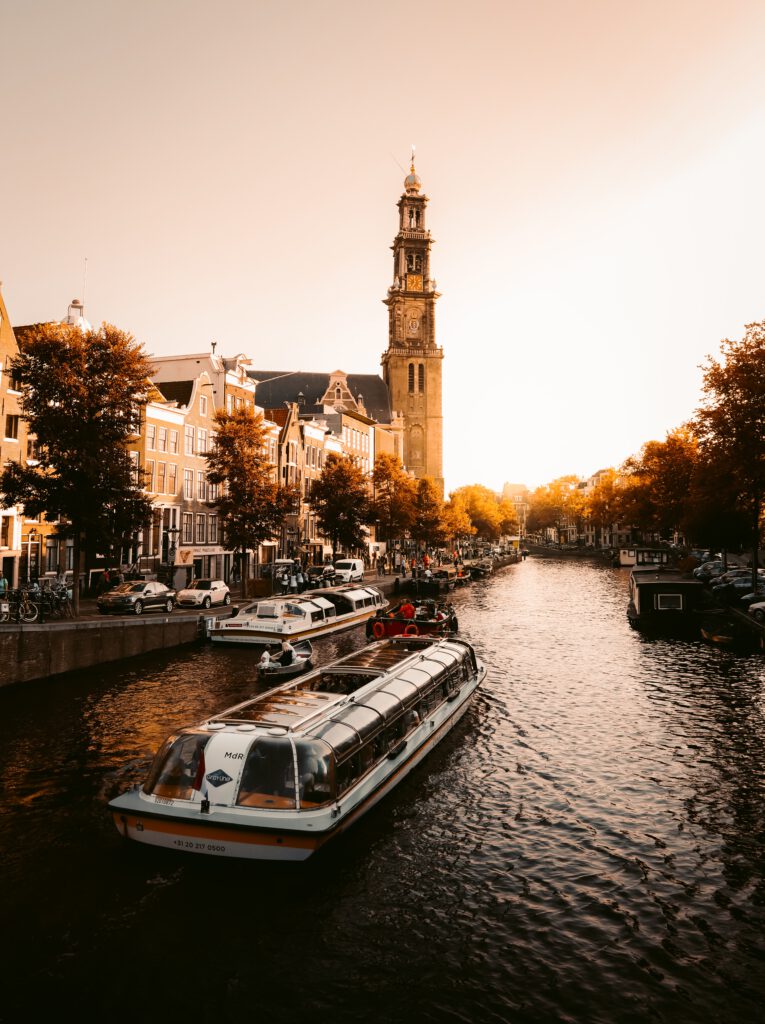 Activities in Amsterdam:
This Event isn't full of activities which are full of different activities like surfing, paintball,
The activities for thsi event consists of:
Shopping Trips
Canal cruises
Minigolf
Clubbing / Going out
Spa & Wellness
We may go in different museums
Night Tour through the different districts of Amsterdam
One day tour to Rotterdam
If the weather is good we will visit the beach
Talk with other Models and do content together / promote each other
We will tell you the newest OnlyFans Tipps & Tricks to grow even more on Social Media
and much more…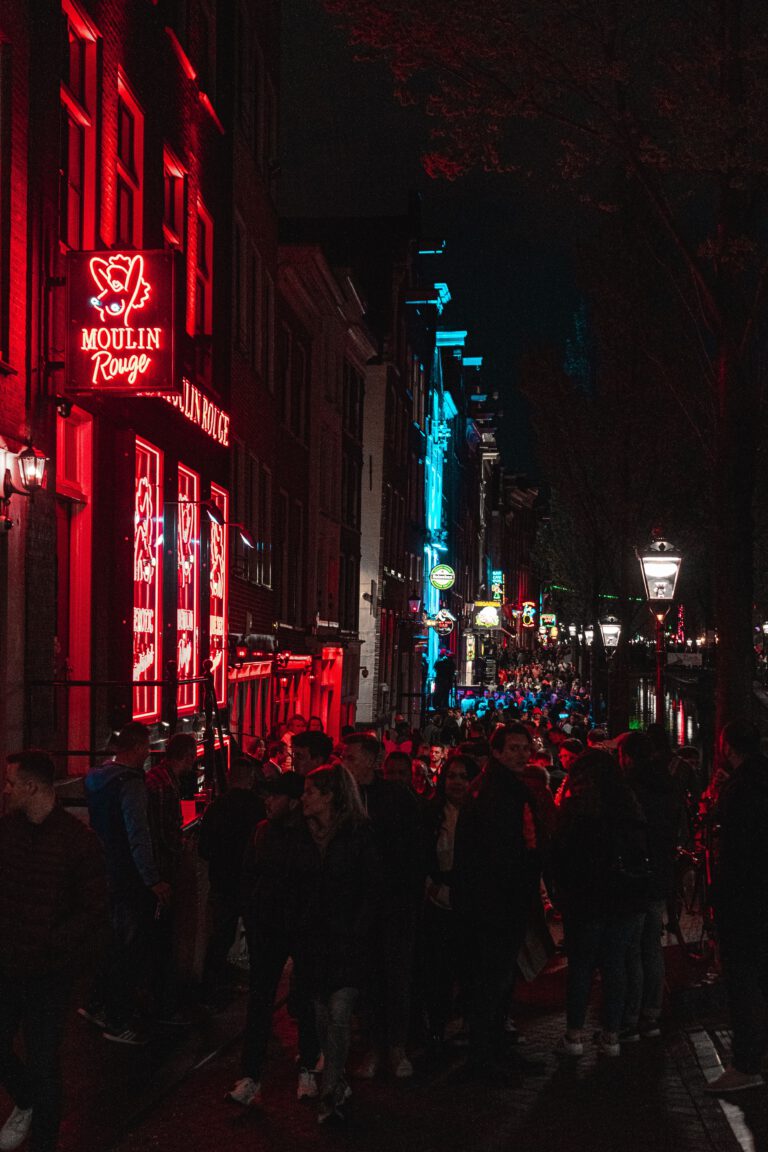 Where we stay:
We will stay in the Waldorf Astoria Amsterdam. This 5 star Hotel is well known for its great service and good location.
Every Model will get a personalised welcome gift and a shopping coupon.
We will take care of catering.
This Event is Invite Only and only 5 of our Models will get the chance to participate.
Every Model is allowed to bring one friend with them.
This friends enjoys the same privileges as our models and will profit enorm from this big network and the knowledge which they will gain.
---
Do you want to have the chance to participate at our next event?
Apply now and you may get the chance to become a model at our agency.