The Bunny Agency organises frequently events for their models.
This Event will happen in Medellin, Columbia in the end of September and October. Medellin is known for a fertile region famous for its coffee plantations and its flower farms, for its orchids and butterflies, it is known as the City of Eternal Spring for its idyllic climate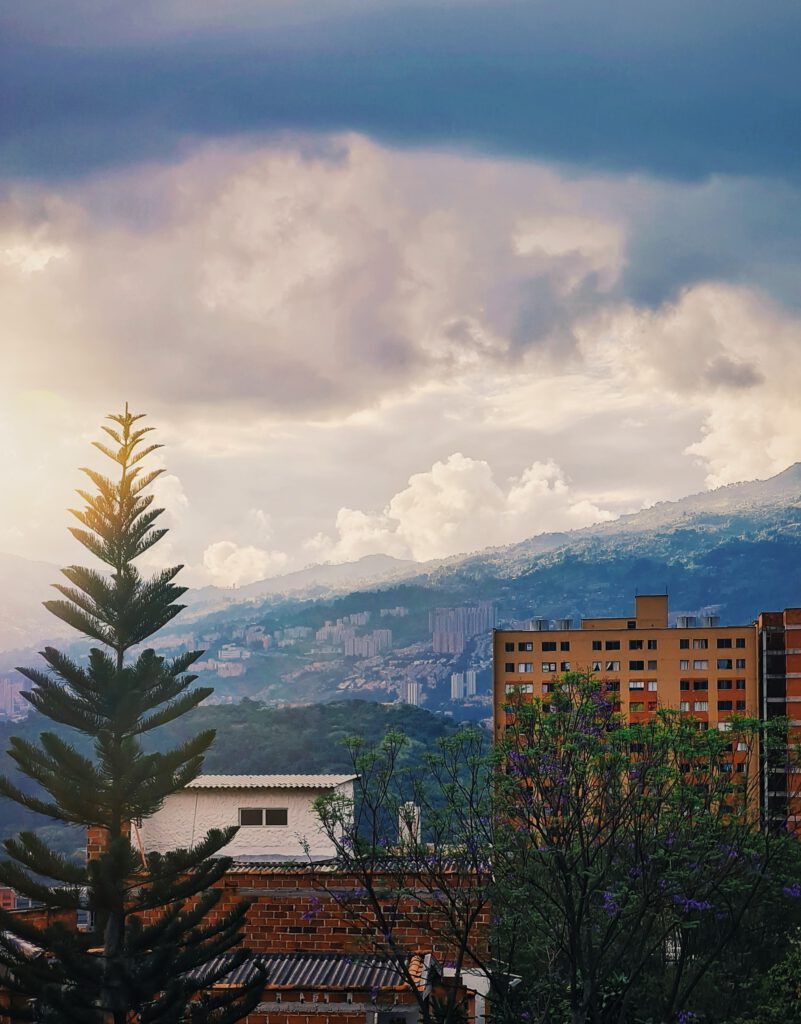 Activities in Medellin / Colombia:
This event is based on mainly sport activities, but we also stay at really good resorts with enough activities to relax and zoom out.
We will get a tour guide who goes hiking with us
A lot of nature activities
We hired a military drill sergeant which pushes you to your limits (we thought it is fun to see everyone giving their best), after that we will go to the beach / pool and get some cold drinks
Go out partying
There are a lot of spa and wellness possibilities too
We make a tour into the nature and experience it
You can connect with other models and do content together or shoutout each other to gain a bigger following
We will tell you our latest Tipps & Tricks and improve your account together
and much more…
For you information we have 2-4 bodyguards coming with us, who take care of our safety at all time.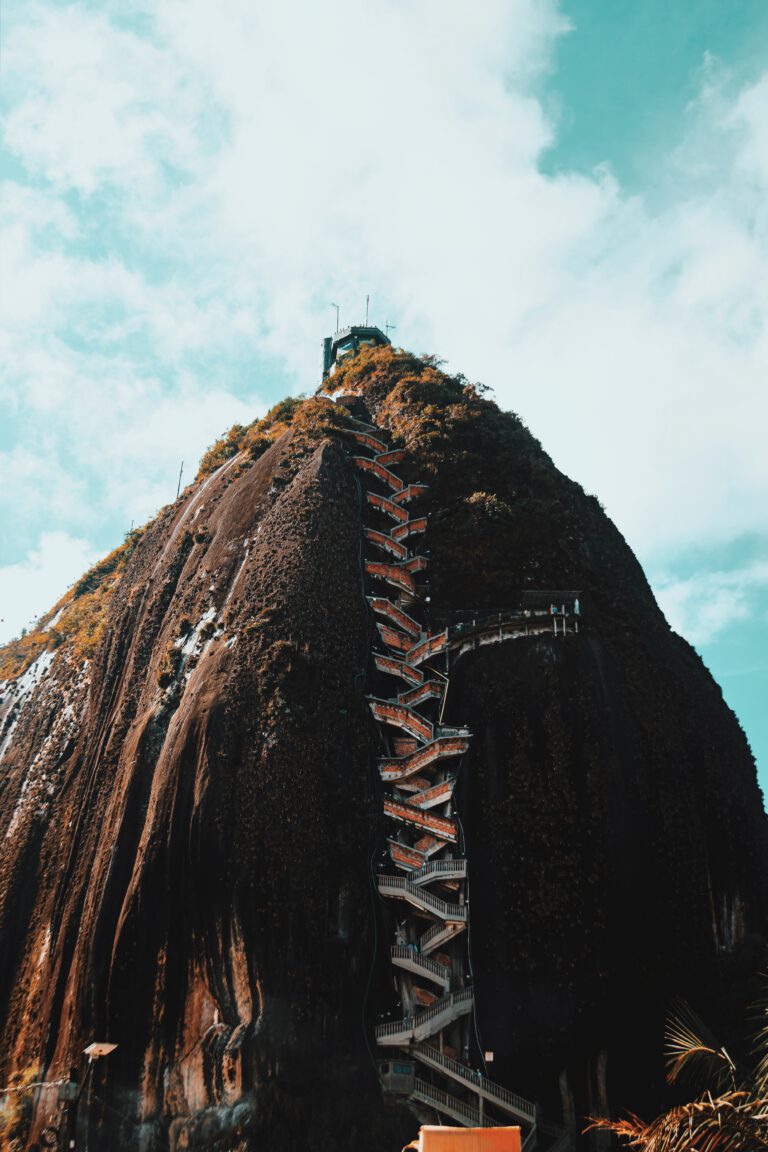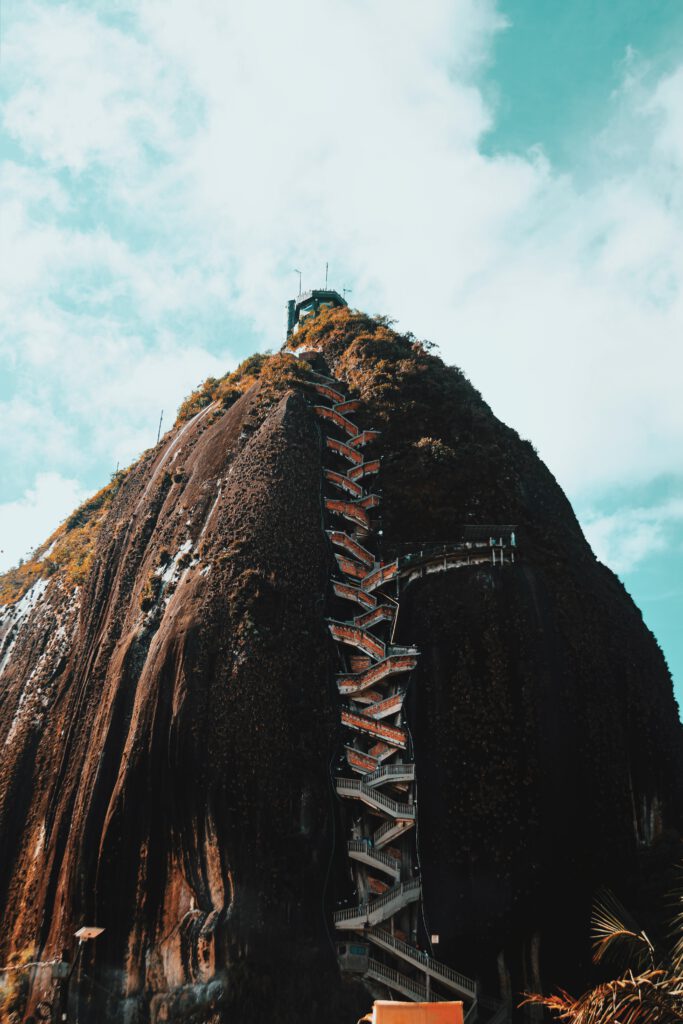 Where we stay:
We stay at more than one place over this event.
We've rented out a villa, some hotel rooms and visit a good friend of ours villa.
We try to give you the best experience of colombia.
---
Do you want to have the chance to participate at our next event?
Apply now and you may get the chance to become a model at our agency.