Vor 2 Jahren haben wir Only Fans gegründet, weil ein paar Freunde an uns herangetreten sind und sagten, dass sie Hilfe brauchen, um OnlyFans zu vergrößern, weil wir viel über Marketing und Branding wissen. Wir haben dann einen Testlauf mit ihr gemacht und konnten recht gute Ergebnisse erzielen, aber das war uns nicht genug.
Dann haben wir uns die besten Mentoren geholt, die uns geholfen haben, und durch ihre Strategien sind wir enorm gewachsen.
Ein wenig mehr über The Bunny Agency:
Wir haben jedoch schnell erkannt, dass einige der Methoden unserer Mentoren sehr kurzfristig und nicht nachhaltig waren. Also nahmen wir diese Strategien und verbesserten sie im Laufe eines Jahres, so dass wir jetzt über
ein bewährtes Konzept haben, das praktisch allen Frauen auf Only Fans helfen kann, in die oberen 0,1 % aufzusteigen und hohe fünf- bis niedrige sechsstellige monatliche Umsätze zu erzielen.
Seit Juni 2022 haben wir unsere OnlyFans Agentur von Deutschland nach Miami, Florida USA mit unserer neuen Firma "Bunny Agency LLC" verlegt.
Wir sind stolz darauf, dass wir mit diesem großen Schritt den amerikanischen OnlyFans Creator Markt weiter erschließen und mehr Creators helfen können. In verschiedene Länder zu expandieren ist eine große Chance für Creators und uns. Deshalb stellen wir sicher, dass wir unseren Models die bestmögliche Qualität bieten können, indem wir immer mehr Amerikaner einstellen. Seit Anfang des Jahres besteht unser Team zu etwa 50% aus amerikanischen Mitarbeitern. Bis zum 3. Quartal 2022 wollen wir mindestens 75% hochqualifizierte Amerikaner einstellen. Wir arbeiten weiterhin mit unseren europäischen Kollegen zusammen und versuchen, jeden Monat mindestens 10 neue Arbeitsplätze für amerikanische Mitarbeiter zu schaffen.
Ein paar Zahlen über The Bunny Agency
Durchschnittliches Einkommen pro Model
Deine Vorteile in einer Zusammenarbeit mit uns
Bewerbe dich jetzt, um mit The Bunny zu arbeiten
Wie du dir wahrscheinlich schon gedacht hast, sind die freien Plätze bei The Bunny sehr begrenzt, da wir uns sehr auf unsere einzelnen Models konzentrieren! Bitte nimm dir Zeit und fülle deine Bewerbung so präzise wie möglich aus!
"Make dreams become reality!"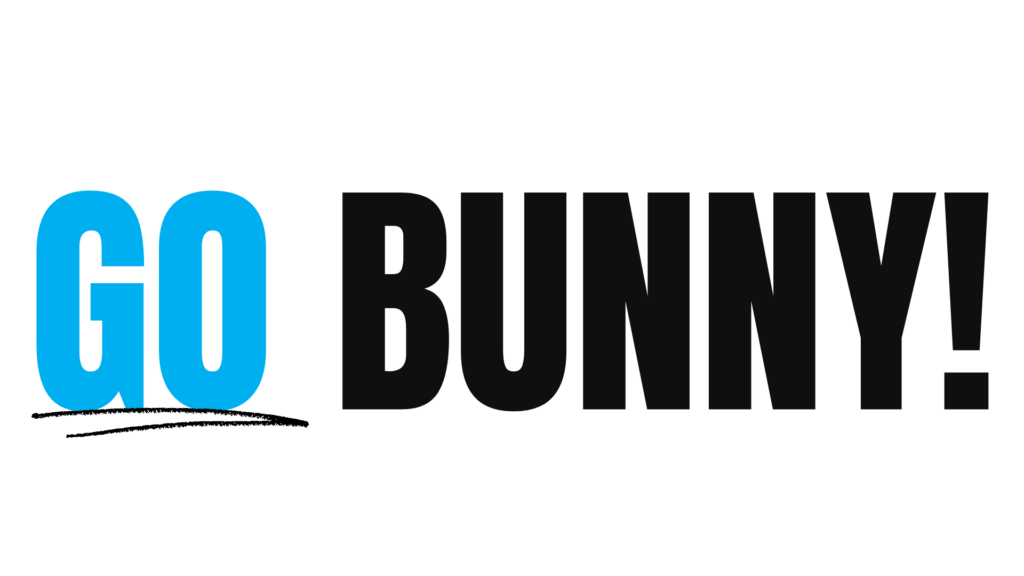 Model Events hosted by The Bunny Agency
Die Bunny Agency ist häufig Gastgeber von Veranstaltungen in der ganzen Welt. 
Werfen Sie einen Blick auf die Veranstaltungen, die bereits stattgefunden haben oder in Zukunft stattfinden werden.